Wellness center in Durham, NC
R3 Wellness was founded to make water healing technology, massage, Reiki healing, holistic services, and products accessible to the general public under one roof. We've created a zero-pressure, judgment-free environment.  Here are some of our offerings:
HydroWorx Underwater Treadmill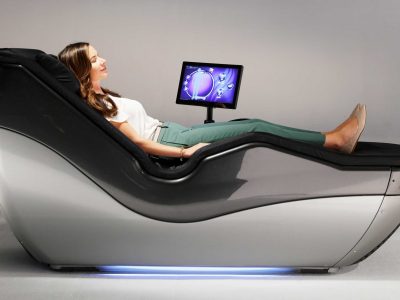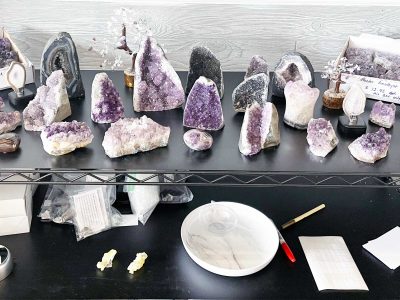 Holistic Wellness Services
For thousands of years, people around the world have benefited from the healing properties of water and earth. Today, more and more people are seeking out holistic wellness services. This approach focuses on getting to the root cause of health problems and stimulating the human body's ability to self-heal.
We believe in restoring, maintaining, and improving the health of the whole person, not just physically, but emotionally and spiritually. Feel and function better through holistic services and products that help you regain balance, clarity, and focus. Take an active role in your own health and enjoy a lifestyle that brings you joy and fulfillment!
Holistic Wellness for Everyone
The positive effects of water-based and energy-focused modalities on rehabilitation, recovery, and relaxation have been researched extensively. This is why you'll find advanced aquatics technology in most pro and college sports training rooms, major hospitals, and physical therapy clinics.
All are integrated at R3 Wellness so you can exercise without pain, find new ways to relax, unlock your energy, and rebalance your body. Anyone who wants to improve their health and make better lifestyle choices can benefit from R3 Wellness.
 We can help you:
Reduce pain, muscle tension, and swelling
Build strength and endurance
Lead a more active lifestyle
Reduce stress and anxiety
Age in place and maintain your independence
Reduce the effects of neurological disorders
Improve mobility, balance, and flexibility
Train like the pros (weekend warrior athletes!)
Discover a New Approach to Fitness and Good Health
Experience aquatics fitness and holistic wellness for yourself!